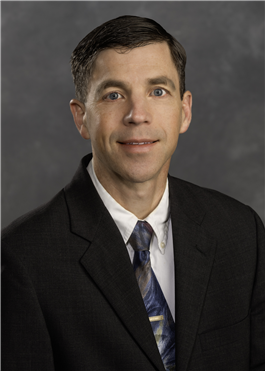 Clinical Interests
Genetic Counseling
Cancer Genetics
Education
Medical School
Virginia Commonwealth University
Certification
American Board of Genetic Counseling
Fellowship
Virginia Commonwealth University
Locations
Get access to new, innovative care
Treatments in clinical trials may be more effective or have fewer side effects than the treatments that are currently available. With more than 200 studies for multiple types of cancers and cancer prevention, Massey supports a wide array of clinical trials.
Search clinical trials
Related News
Center News and Funding, Research, Clinical, Prevention
Sep 13, 2022
A project led by Virginia Commonwealth University researchers and funded last month by the National Cancer Institute, part of the National Institutes of Health, aims to reduce racial cancer disparities in the United States by studying what happens during the genetic counseling process that results in different outcomes for Black and white patients. According to data from the NCI, patients who are Black/African American have higher death rates than all other racial and ethnic groups for many...