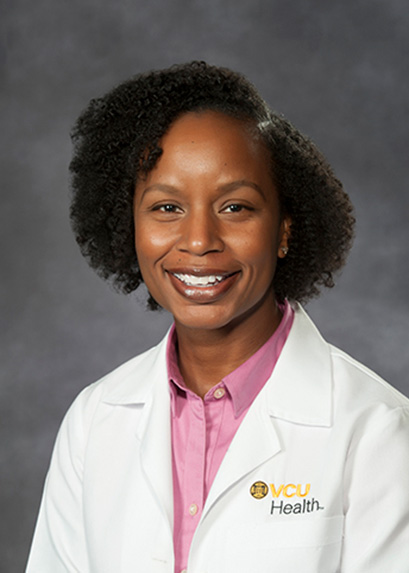 Education
Medical School
VCU School of Medicine
Residency
Eastern Virginia Medical School
Locations
Get access to new, innovative care
Treatments in clinical trials may be more effective or have fewer side effects than the treatments that are currently available. With more than 200 studies for multiple types of cancers and cancer prevention, Massey supports a wide array of clinical trials.
Search clinical trials
Related News
Center News and Funding, Prevention
May 03, 2023
May is Melanoma and Skin Cancer Awareness Month. With summer around the corner, there's no better time to learn how to protect your body's largest organ. We spoke with Kimberly Salkey, M.D., dermatologist at VCU Massey Cancer Center, to get the lowdown on skin cancer risk, screening and prevention – from top to bottom. Sunscreen is for everybody. "Some people think, 'If I don't get sunburned then I don't need to use sunscreen,'" said Salkey. "But it turns out that everybody, regardless of your...