VCU Massey Comprehensive Cancer Center is ready to help if you or your loved one has been diagnosed with colorectal cancer. Massey features an award-winning medical team dedicated to providing the most precise diagnosis, the highest-quality treatment, including innovative clinical trials, a full range of support services and compassionate patient care.
Today, more than half of all patients diagnosed with cancer can be cured, and many others will live long, full lives even with their disease. But getting an accurate diagnosis and the most effective treatment from the very beginning is essential.
Massey offers a level of cancer expertise and experience only found at the top four percent of cancer centers across the country recognized as a National Cancer Institute (NCI)-designated Comprehensive Cancer Center. Massey is the only center in the Richmond area and one of only two in Virginia designated by the NCI to lead and shape America's cancer research efforts. Massey also received U.S. News & World Report's highest ranking for colon cancer surgery in 2022.
Our treatment locations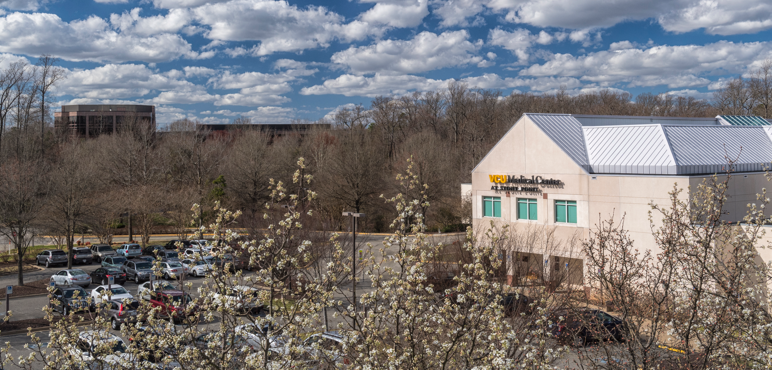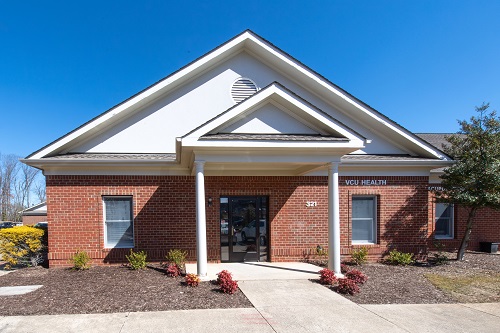 The Park at Snowden
VCU Medical Center North Hospital