Massey's Survivorship Program is centered on helping those with cancer thrive throughout and beyond cancer treatment. The program utilizes a multidisciplinary approach to survivorship care that incorporates clinical care, patient education and research activities related to all aspects of cancer care. With more than a decade of experience caring for the complex needs of cancer survivors, our team is committed to providing comprehensive, holistic, patient-centered care that is aimed at ensuring the best possible quality of life for all who have or have had cancer. From the moment of your diagnosis, we can ensure you receive the care and resources you need to continue living a full life during and after your cancer treatment.
The Survivorship Clinic is conveniently located in the Adult Outpatient Pavilion on the MCV Campus and Stony Point Breast Health and Imaging Clinic.
Patient-centered care
Susan Hong, M.D., M.P.H., FACP, discusses cancer survivorship and how Massey's program strives to enhance access and improve the long-term outcomes.
Meet our team
Our treatment locations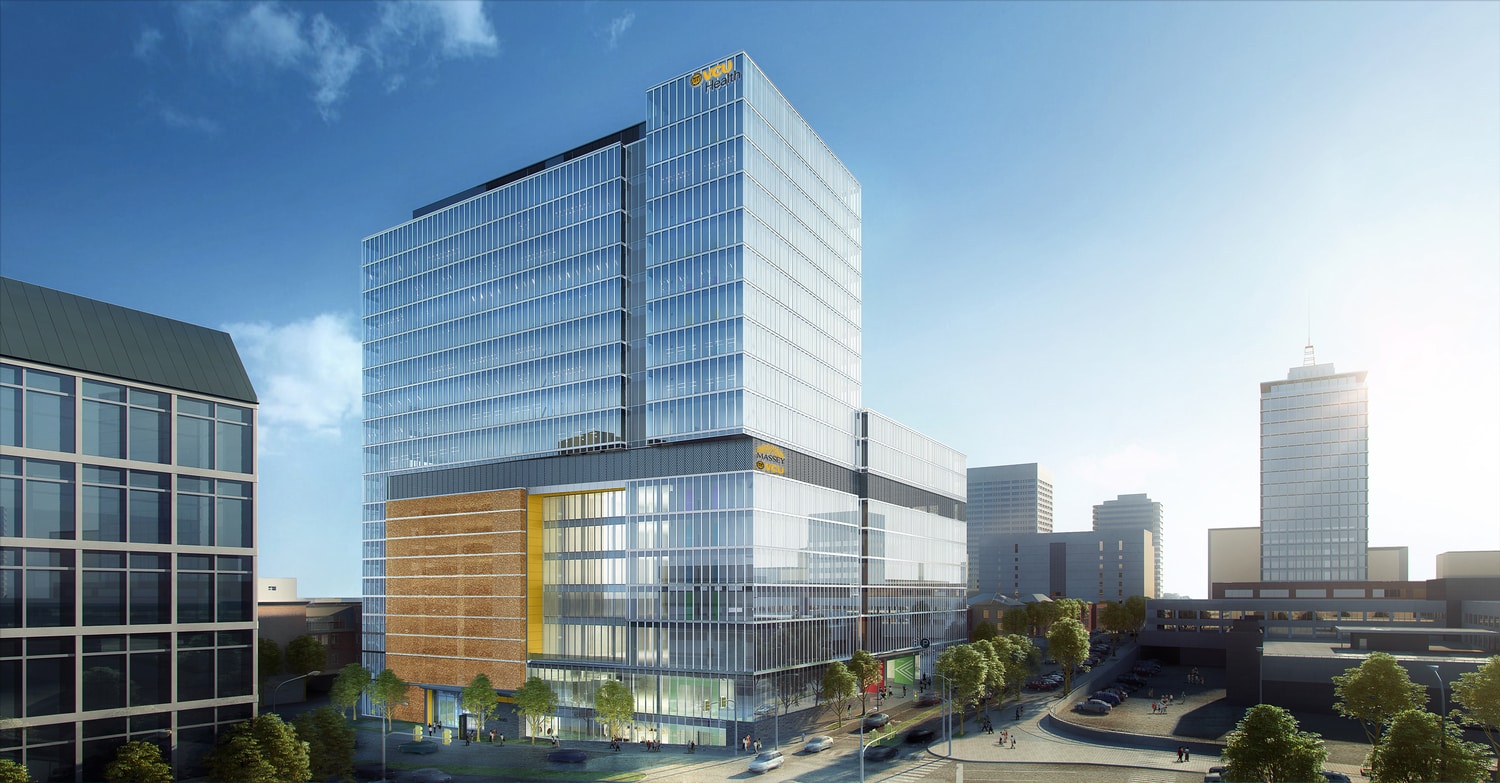 Adult Outpatient Pavilion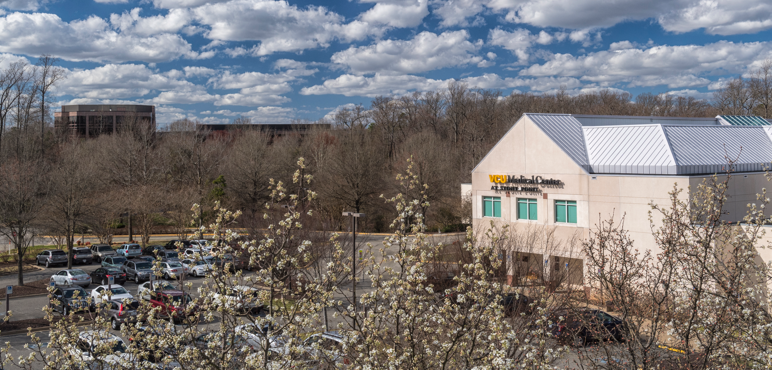 VCU Medical Center North Hospital